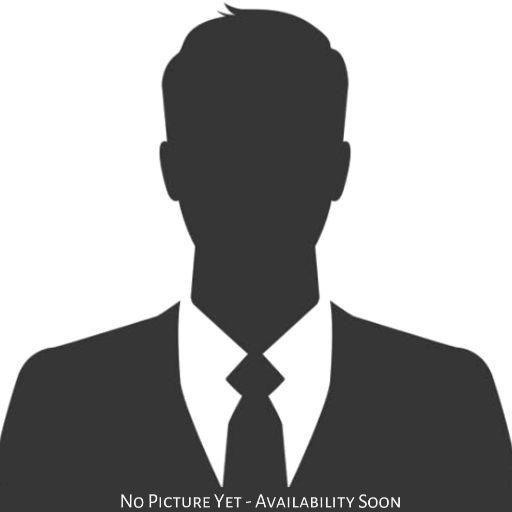 First of all, Thank you for taking a quick momemt of your time to check out my profile. and who knows maybe by the end of if you want you might like what you find and decide to stick around and send some lines back my way.
As you know I'm Jose, a young 32 years old Sagittarius out of the southern California. I find myself on this website in hopes of finding some friends that i can connect with and get to know.
I'm really open to meeting all different types of personalities. I'm looking to get to know someone who is real, honest, straightforward has a good sense of humor and who isn't afraid to get to know some one like myself. Who knows i might be the best mistake that you ever make lol. Don't be of the mind that given my situation
I don't have anything to offer. Far from it! Just getting to know eachother even as Friends would be an experience that would benefit us both. But there's only one way to find out right…
A little bit about me. I'm very enthusiastic, open minded, with a real good sense if humor and an even better personality to match it. Plus I'm a real good listener. So if you need someone to talk to, i can most definitely help. I'm very familiar. I love tattoos and I'm a huge sports fan. In my free time i like to draw write and work out everything and anything to keep the mind busy. There's so much more to me just tk much to write. I hope that i was able to catch your attention and if you want to get to know more of me, go ahead and send some lines to my way. And let's get to know. i can guarantee you. You will not be disappointed.
Feel free to ask Anything you like. I looking forward to hearing from you soon. You can also send me (quick letter) through jpay or through jpay app. make sure to put your return info so I can snail mail you back
Until then, take care and stay safe.
Jose Guiterrez#g-23419
Facility-A Bldg 5A Bed 102a
P.O. Box 1902
Tehachapi,CA 93581