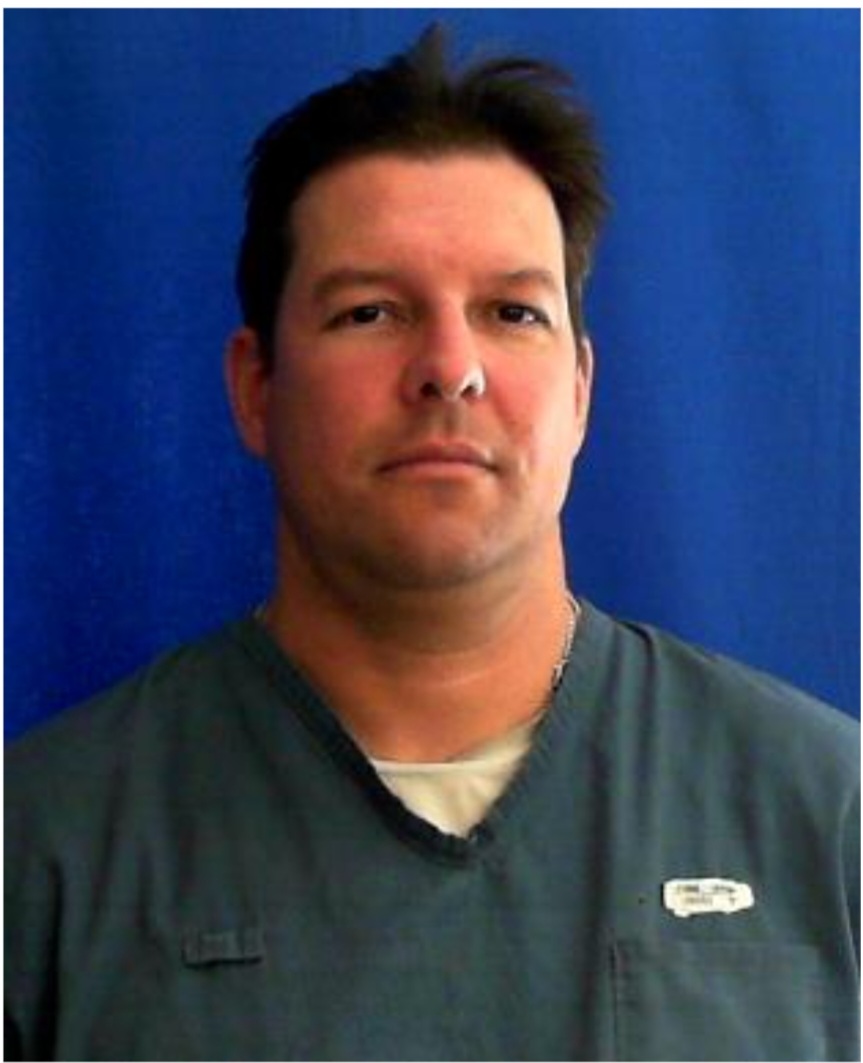 From hell raiser to Motorcycle  technician ordained minister from a 17 year journey . Recent widower (jan 2018) and father of 2 amazing sons who are class of 2021 ! Activities and hobbies beyond the fence include sailing, personal watercraft , cycling, Quinten Tarention films, and dave matthews band. Activities behind the fence include jogging,(controlled marathon since 2013), reading the bible,teaching classes, and playing pinnacle.. Looking for anyone out there who is sane.
I am a humble, and regretful man. Who has learned a lot from past mistakes. I work evey day to get passed them. I am a welcoming an open person I would love to have a friend to talk to.
you can reach me via securus tech or snail mail.
Jason Funk #168693
Wakulla Correctional Institution
110 Melaleuca Drive
Crawfordville, FL 32327